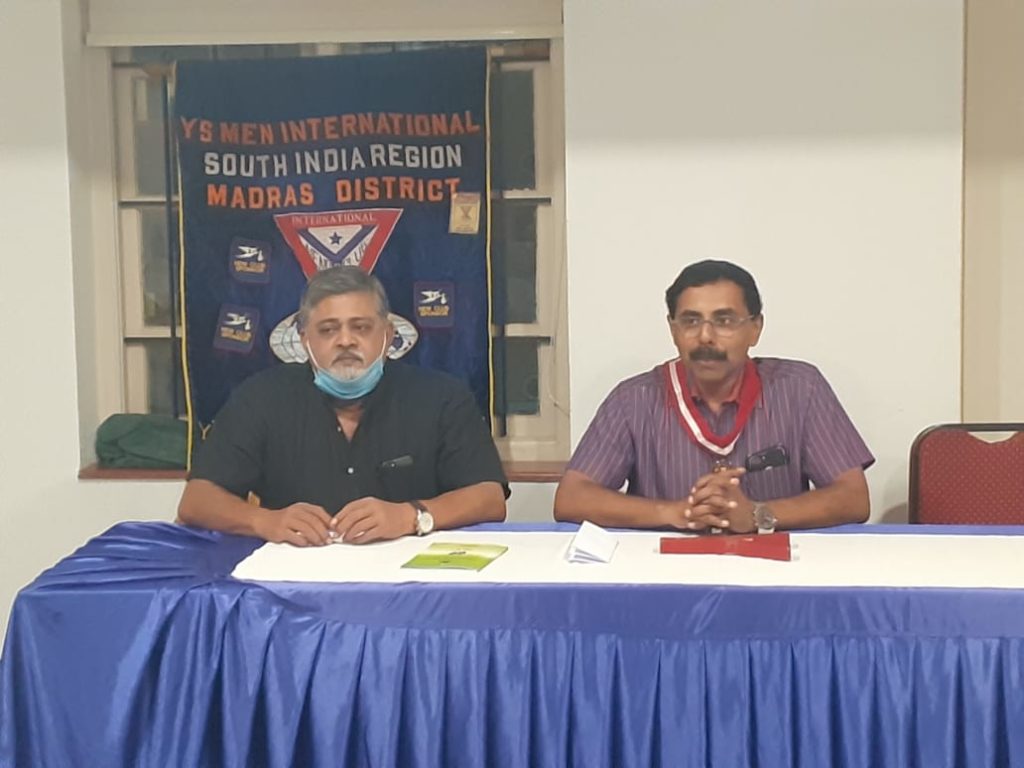 Y's Mens Club of Anna Nagar was inaugurated in Nov 1979 by then DG Ysm Jose Ukkur with late Ysm C Z Varghese as the Charter President, Ysm A A Ithapiri as the Charter Secretary and Ysm C N Ashoka Panikkar as the Charter Treasurer with 20 members.The Club was chartered on 28th April 1980. The club was sponsored by Y's Mens Club of Kilpauk.
In the very next year itself, our Y's Menettes Club was inaugurated on 14th Aug 1980 and the Y' Ling Club on 28th Nov 1980.
Our Club has sponsored Y's Mens Club of Vellore & Y's Mens Club of East. Our Club brought out our 1st Issue of our Bulletin " Y's CRACK " on 1st July 1984.
We still have our Charter Member Ysm Mohan Punnen with us. We also had 2 Regional Directors – Ysm Mohan Punnen ( 2000 – 01 ) and late Ysm Joy Mathews ( 2005 – 06 ).